Dental Implants
Computerized Implantation
DMD, MSc, PhD, Specialist in Periodontology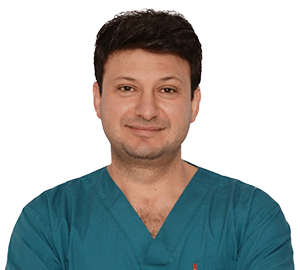 Dental Implants
The use of dental implants to replace missing teeth is enjoying increasing popularity as knowledge in this field continues to accumulate.
Success Rate In Dental Implants
The success rates for implant therapy are high as is the degree of patient satisfaction with it, particularly when the treatment has been performed by dentists with specialized training. The dental implant structurally resembles a screw and is usually composed of a metal called Titanium. The Titanium fuses with the bone in a process called 'osseointegration'. This is a biological process that occurs over several months.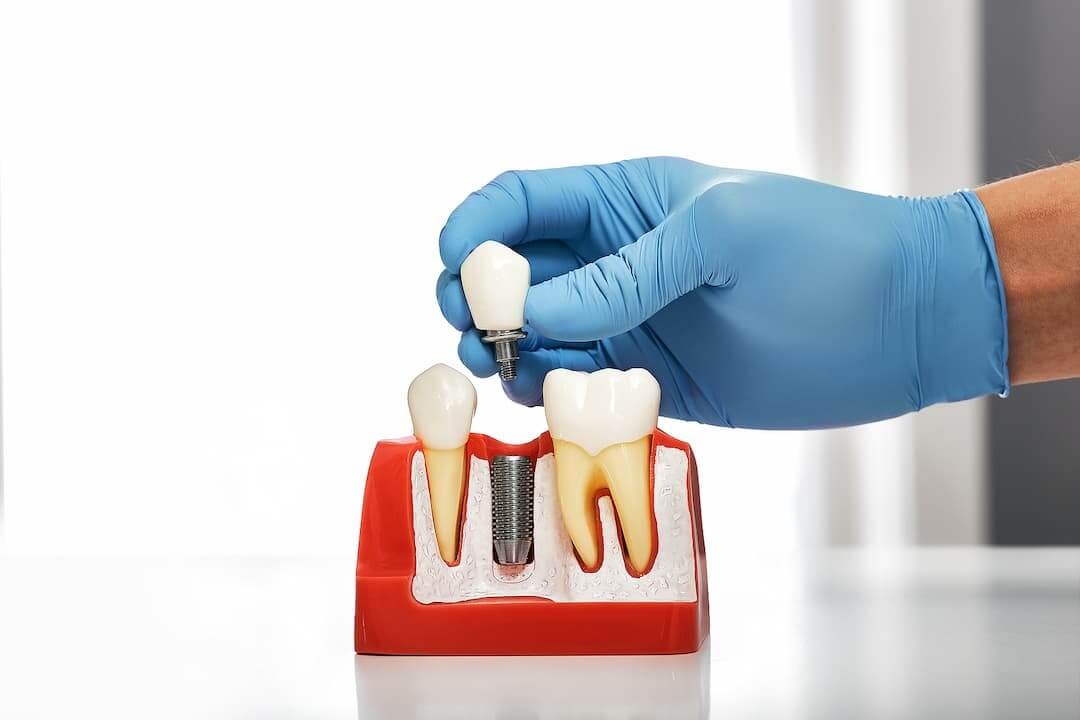 For several weeks following placement of the implant, there is a risk of chewing forces interfering with the integration while the implant has not yet become stable, causing it to fail to take hold. After this period, the implant functions as a "root" on which the crown will be constructed. Notwithstanding this, in selected cases, it is possible to perform what is termed 'immediate implantation', with implants placed at the time of tooth extraction, and even to have 'immediate loading', with crowns placed at the same sitting. It must be emphasized that these approaches require experience and considerable skill and are appropriate only for selected cases. Furthermore, as advances in technology continue to be made, computer-guided placement of implants is becoming more and more prevalent. This modality affords great precision but again is appropriate only for selected cases.
For more information about dental implants please contact us.