Root Planing
Nonsurgical (Conservative) Treatment for Periodontal (Gum) Disease
DMD, MSc, PhD, Specialist in Periodontology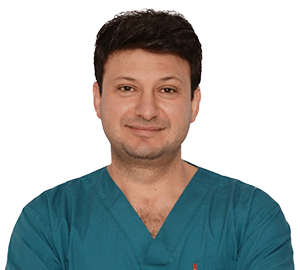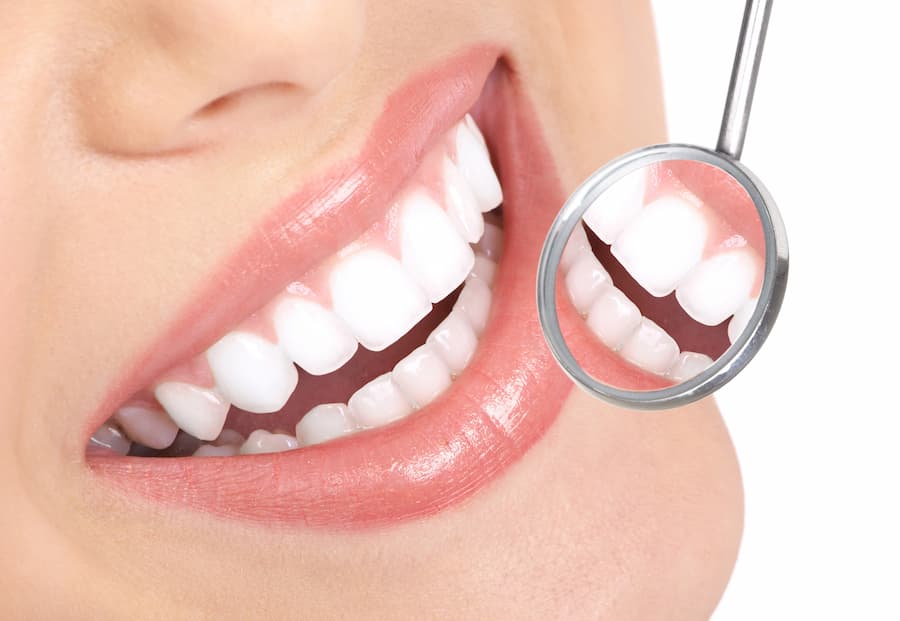 Root Planing
"Root planing", the professional term for deep cleaning around the gums, remains among the most effective treatments for periodontal disease such a periodontal surgery.
Its objective is to remove infection from the roots of the teeth and form pockets around the gums and this treatment is rendered by a gum specialist (periodontist – a specialist in periodontics). Bacterial plaque is the primary cause of the onset and progression of periodontal disease and its removal is essential for healing. Root planing is always performed prior to any surgical treatment (gum surgery). Likewise, on the recommendation of the periodontist, this treatment is likely to preserve the current state of health of the gums and prevent progression of the disease.
See more dental treatments by Dr. Evgeny Weinberg.
For more information about sinus lift, please contact us.