Dr. Evgeny Weinberg
PhD, MSc, DMD, Specialist in Periodontology
Completed Dental Medicine Studies at Tel Aviv University
Specialized in Periodontology and Implant Dentistry
Head of the Periodontology Division at Beilinson Hospital
Senior Lecturer at Tel Aviv University Location
Weizmann 70, Kfar Saba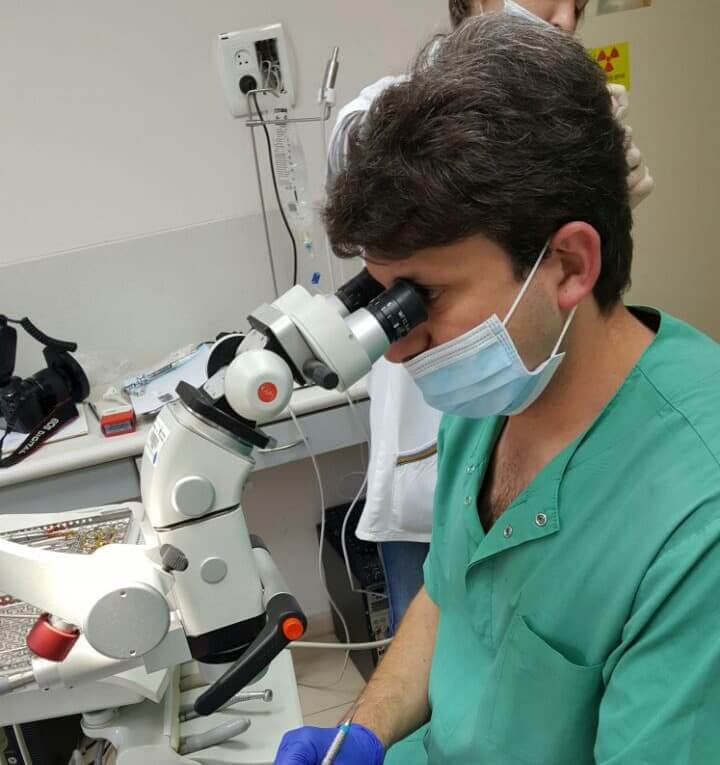 Dr. Evgeny Weinberg, DMD, MSc, PhD
Specialist in Periodontology and Dental Implants
Dr. Evgeny Weinberg (DMD, MSc, PhD) is a periodontist who specialized in the prevention, diagnosis and treatment of periodontal disease and dental implants.
Director of Periodontics at Beilinson Hospital
Studies and certification
Dr. Weinberg graduated from Tel Aviv University in 2007 with a degree in dentistry and specialized in the Department of Gum Diseases and Dental Implants at Tel Aviv University.
Senior Academic Staff Member at Tel Aviv University
He is currently a senior faculty member at Tel Aviv University, with the appointment of an Assistant Professor in Periodontology, and teaches clinical studies in the Department of Gum Diseases and Dental Implants at Tel Aviv University. To date, he has published numerous works in the international scientific press and presented his research at professional conferences in Israel and abroad.
The dental clinic in Kfar Saba
The clinic is located in the city center at 70 Weizmann Street, Kfar Saba (opposite the Arim Mall). It overlooks the main expanse of the Cities Mall. Next to him in the clinic is a team of first-rate professionals, who soak up a homely and supportive atmosphere and give a sense of security.
תמונות לפני ואחרי השתלת חניכיים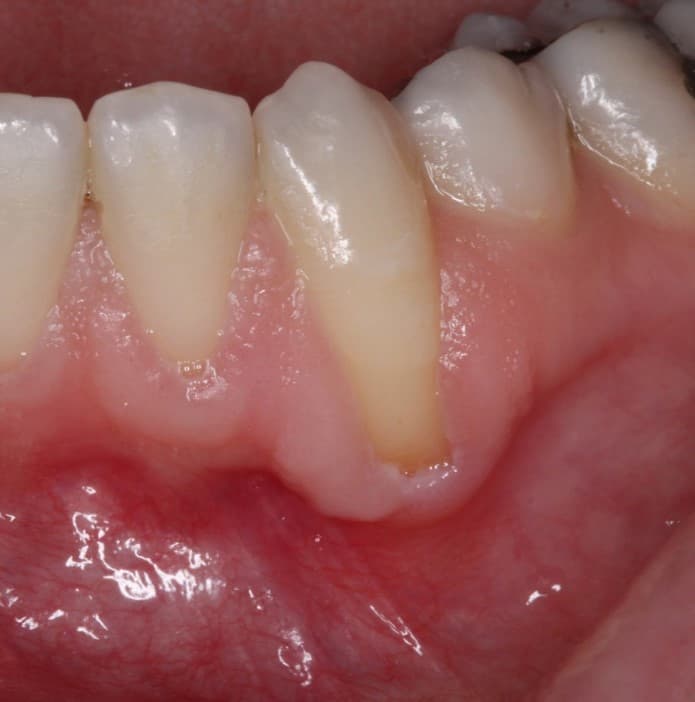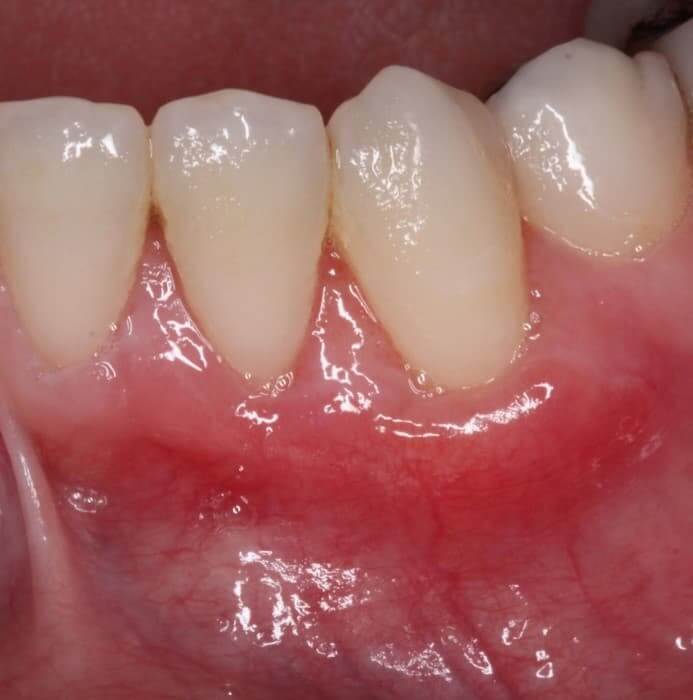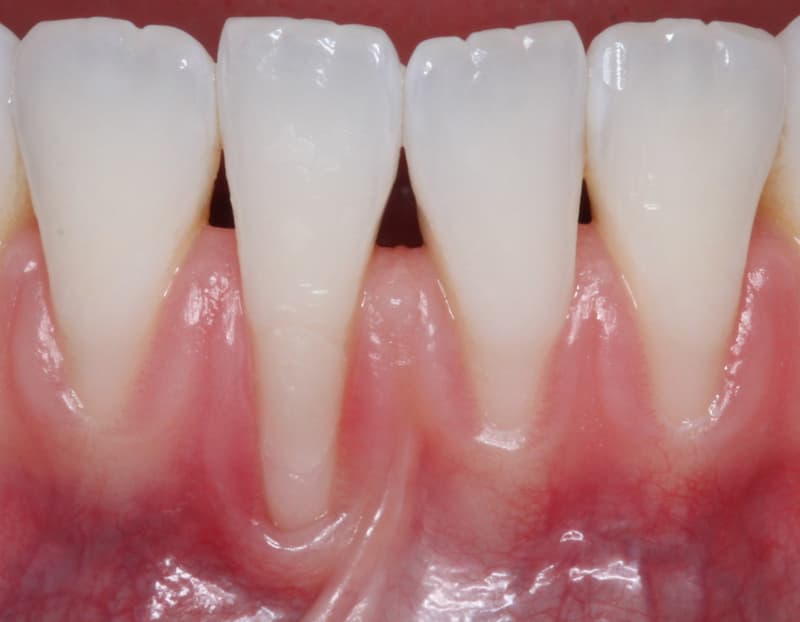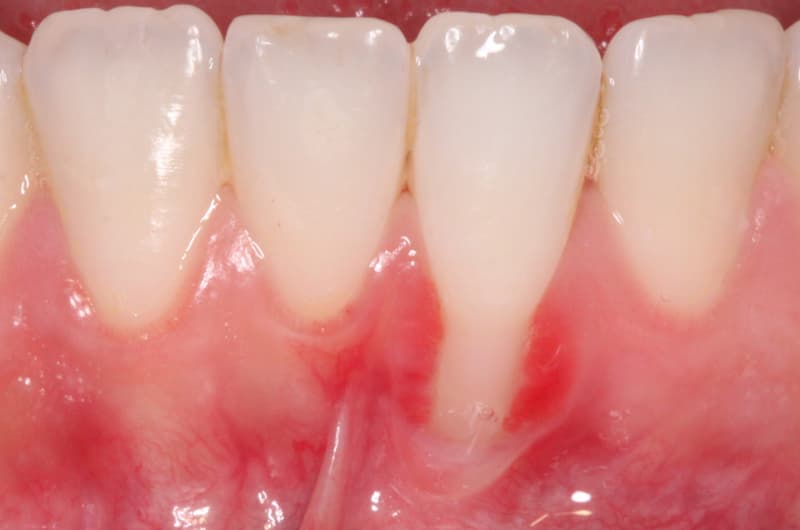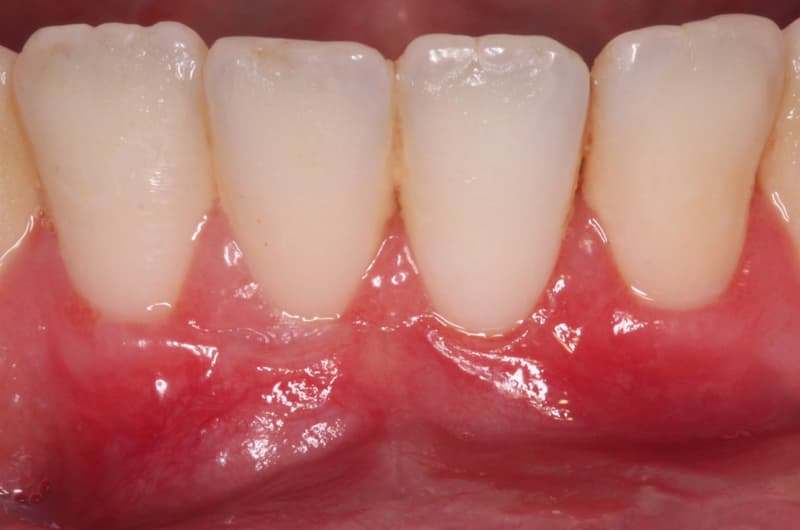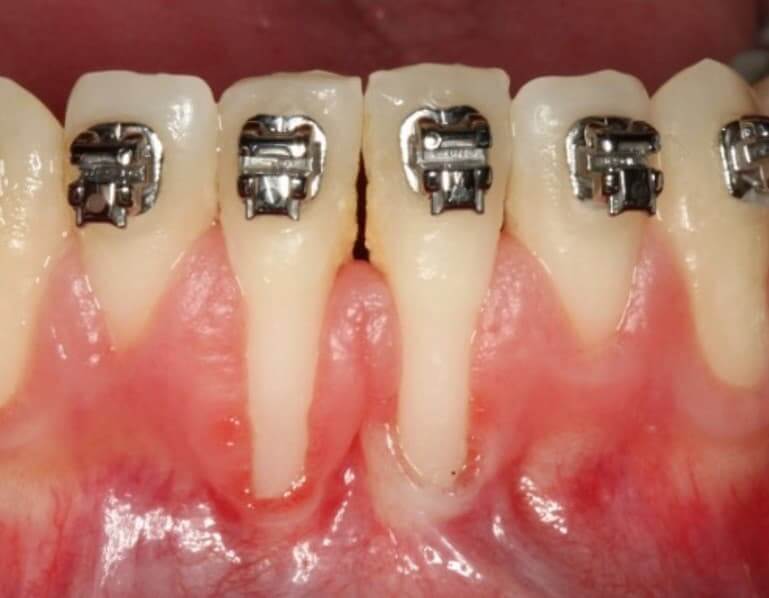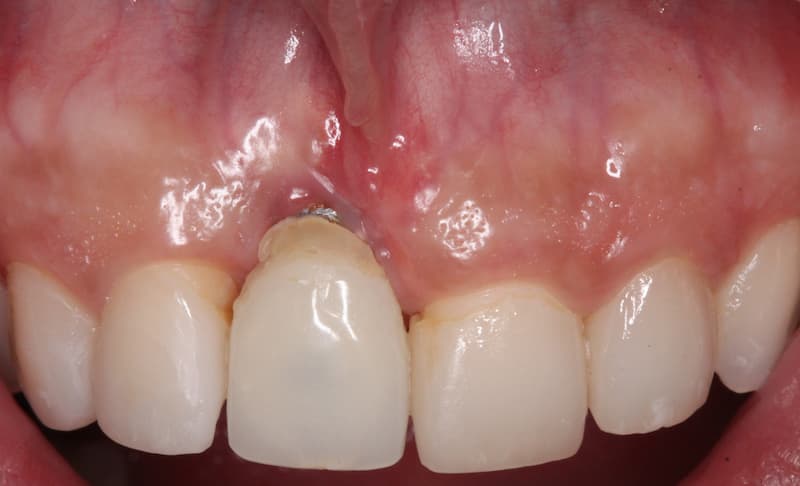 Articles By Periodontist, Dr. Evgeny Weinberg
Osteoporosis-and-Dental-Treatment Osteoporosis is a common malady in which the loss of bone density increases the individual's risk of incurring bone fractures.
read more
Ofra Leichtentritt
Every time I look in the mirror, I thank Dr. Weinberg for fully committing to my treatment, and for managing to restore my teeth with the help of Dr. Liat Barnes
I was extremely anxious the first time I entered Dr. Weinberg's office. But with his patience, understanding, and above all, expertise, he gave me back my smile. For this I am forever grateful.
Sometimes you meet someone who changes your life – this is how I feel about Dr. Weinberg. Because of my diseased teeth and gums, I spent years hiding my smile.
Wilf Aaron
I was looking for a doctor to treat my receding and diseased gums which were causing my teeth to fall out. Over the course of more than a year, Dr. Weinberg performed 6 surgeries on my mouth, which included bone augmentation, sinus lift and 17 dental implants. Dr. Weinberg's professional attitude, precision, and unmatched skill helped me to recover fully. Everyone who sees my teeth now can't stop admiring the wonderful work done by Dr. Weinberg. On top of that, I have to emphasize the individualized and dedicated care I received, as well as the professionalism with which Dr. Weinberg treats each of his patients. I would recommend him to anyone willing to listen.
Zeevik Goldshtein
When I first met Dr. Weinberg, I had a very bad gum infection and my oral health was in a terrible state due to lifelong neglect.
Dr. Weinberg was very professional, always made himself available, and kept checking in with me every step of the way. Throughout the procedure, I felt very confident that I was getting the best care possible.
Dr. Weinberg is empathetic and dedicated. He is a doctor with a strong sense of responsibility and attention to detail.
I strongly recommend Dr. Weinberg and give him a perfect score.
FAQ
Frequently Asked Questions Related to Gum Medicine
What are the risks of sinus lift surgery?
Sinus floor lift surgery is designed to complete a missing bone in the upper jaw, usually in the area of ​​the posterior teeth whose roots are close to the maxillary sinuses (nasal cavities). The main risk of the operation is sinusitis (inflammation of the nasal cavities), although it is not common at all and usually gets along with antibiotic treatment. It is important to take care of the treatment with a specialist doctor, thus reducing the risk of complications.
I recently had a tooth removed and my doctor recommended an implant. I am very apprehensive because it requires surgery. What are the possible risks?
Installing a dental implant is indeed a surgical procedure. At the same time, this can be a very simple operation and does not involve much risk, depending on the condition of the jawbone. In any case, to check what the risks are, it is mandatory to perform a dental CT scan. In the photograph, one can see proximity to anatomical structures such as nerves and blood vessels, nasal cavities (sinuses) and the like. This is how the risks can be assessed. If there is indeed a risk of nerve damage or penetration of the sinus, it is recommended to consult a specialist. Please note, there is no expertise in implants in the country! Anyone who studies the field of dental implants during the recognized internship in Israel is a periodontist and an expert in oral and maxillofacial surgery.
My dentist recommended consulting a gum doctor because of a withdrawal I have. How serious can it be?
Receding gums can appear as a single sign, for example, due to aggressive brushing with a hard brush, or as part of gum disease, an infectious disease that also includes damage to the mechanism that holds the teeth (bone of the jaw). It is definitely advisable to consult a periodontist, as your doctor has recommended, in order to diagnose the source of the withdrawal and treat accordingly.
A few years ago I had implants done and now there is pain, bleeding and a bad smell from the area. why is it happening?
Around dental implants, as well as around natural teeth, gum disease may develop which eventually, without proper treatment, may result in the loss of the implants due to absorption of the bone that holds them. Bleeding and pain are a sign that there is an inflammatory process. It is highly recommended to consult a gum doctor and undergo treatment as soon as possible in order to preserve the implants in the mouth.
I have bleeding gums, especially when I brush my teeth. Is this a natural condition?
Healthy gums should not bleed. Only in the case of gingivitis or even gum disease (when the bone that holds the teeth also begins to be absorbed). You should consult a periodontist who will diagnose the problem. Most often, gingivitis is a reversible condition and should be cured to avoid more serious conditions.
A dentist puts chips in my pockets. Is it effective?
There are several preparations on the market that work by the controlled release method of active ingredient. In the case of Perio-Chip, it is a substance called chlorhexidine and in the case of Erstine, another preparation, it is a tetracycline-type antibiotic. However, although the use of such preparations is relatively safe, it is advisable to consult an individual gum disease specialist in each case.
Contact Us Today
Please enter your information and we will contact you